Download Tarlton's Capabilities Statement
Tarlton Corporation is a WBENC-Certified Women's Business Enterprise providing General Contracting and Construction Management services in the Midwest since 1946. With annual revenues averaging $200 million, Tarlton is capable of managing $150 million projects with exceptional service for clients in the commercial, institutional, life science and industrial markets, with special expertise in concrete construction, restoration and maintenance.
Tarlton successfully completes complex buildings for specific purposes; upgrades existing spaces including offices, laboratories, manufacturing/industrial floors and power plants; and provides ongoing facility maintenance through annual and long-term contracts.
Tarlton excels at meeting construction challenges in sensitive environments on operational campuses.
Our philosophy is simple: Take care of the client first and treat others as we would like to be treated. No project is too large or too small if it's work a client wants completed.
Core Competencies: Tarlton uses its experience and business maturity to provide outstanding client services for successful construction of new and renovated facilities. We're skilled at fulfilling clients' needs through lean construction, integrated project delivery, design-build, construction management, and as a general contractor. Tarlton self-performs a portion of the work we manage: Our skilled tradespersons include Laborers, Iron Workers, Carpenters, Operating Engineers, Teamsters and Cement Masons. We excel in concrete construction and restoration of all types.
We are committed to sustainable construction and business operations, with 17 LEED projects to our credit, including the first LEED building in St. Louis, as certified by the U.S. Green Building Council. Our corporate headquarters, opened in 2004, is LEED Silver.
Safety: Tarlton has an experienced full-time safety team and an excellent safety record. Our 2023 EMR is .61. In 2018, we received the Monsanto/Bayer Contractor of the Year Award, recognition of our on-site team for their daily focus on safety excellence and superior customer service.
Recognition: Tarlton is an Engineering News-Record Top 400 Contractor and the winner of numerous industry and community awards for our projects and our involvement in making St. Louis a better place to work, live and play.
Self-performed Work: We're proud of our ability to self-perform many project components, providing our clients with an added advantage in the marketplace. We have employed multiple generations of skilled craftworkers, who  are primary to the Tarlton work family. Our superintendents are experts in construction techniques and are centrally involved in sequencing the work and assuring its execution by both Tarlton forces and others.
Tarlton can self-perform the following work activities:
▪    Cast-in-place concrete
▪    Concrete reinforcing
▪    Concrete repair
▪    Concrete unit retaining walls
▪    Demolition
▪    Equipment setting
▪    Excavation and backfill
▪    Finish carpentry
▪    Gravity flow sewer piping
▪    Installation of laboratory casework
▪    Millwright work
▪    Rigging/Hoisting
▪    Rough carpentry
▪    Setting precast concrete
▪    Shoring/sheet piling
▪    Steel erection
▪    Welding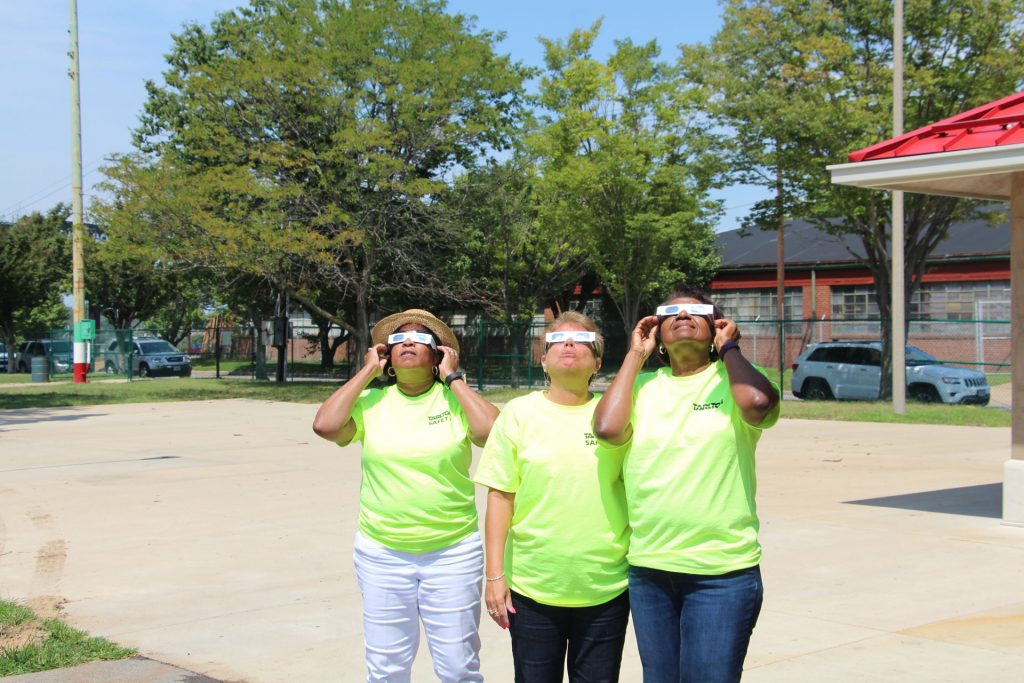 We're always aiming high and working hard to earn our next opportunity!