Thanks for your interest in Tarlton!
This page provides active links to information about working with us. You can visit the Tarlton Plan Room, create an account on BuildingConnected to be on our bid lists, enroll in SCORE (required to work on any Tarlton project), view a sample subcontract, and reach our Estimating Department if you have questions.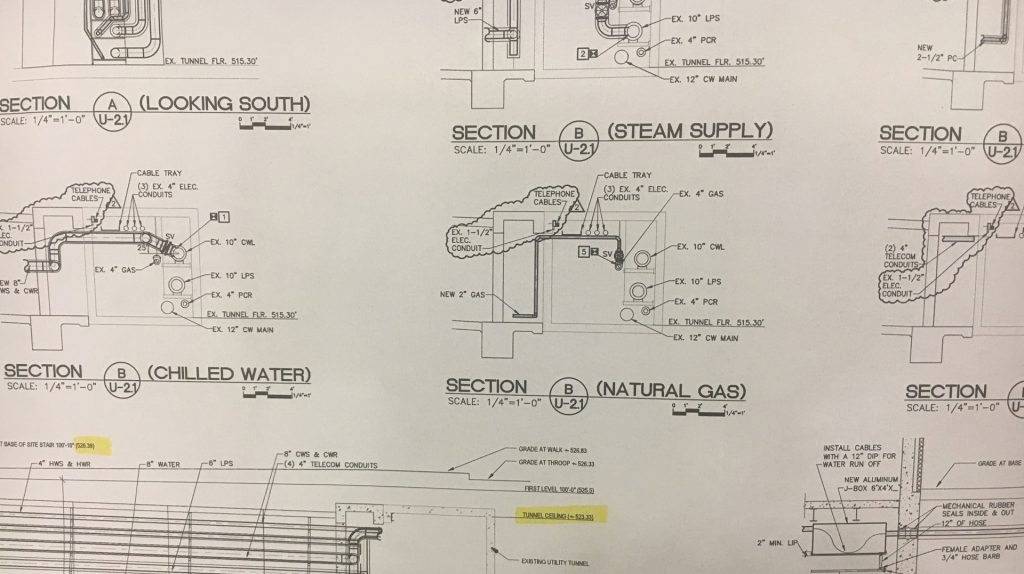 Contractors must be enrolled in SCORE to work on any Tarlton project. If not yet registered, please submit your application directly through the Lockton portal.
View a Tarlton Sample Subcontract